I AM SO EXCITED TO ANNOUNCE THAT WE ARE MOVING!!! Sorry, I could not help the shouty capitals... I am just so excited and I am finally getting a window in my office!
KPM is moving into a larger space to accommodate YOU! We have been in our current location since 2007. At that time there were only 4 members of our team. Today, Team KPM is made up of 7 of us... 8 if you include our summer help. We have the pleasure of working with a local school teacher in the summer. He does showings for us during our most busy time ensuring that we can get people in to look at our listings.
The way I see it... we have doubled our staff!!!
The space we are moving into does not look like much now but we are painting, updating all flooring, and adding our own touch. Some of us with KPM have been able to expedite the process by doing some of the tear out. We have removed the old drop down ceiling tiles and taken out the cove base. We'll leave the rest up to the professionals.
Check out our "before" pictures!
These pictures where taken after the initial tear out was completed.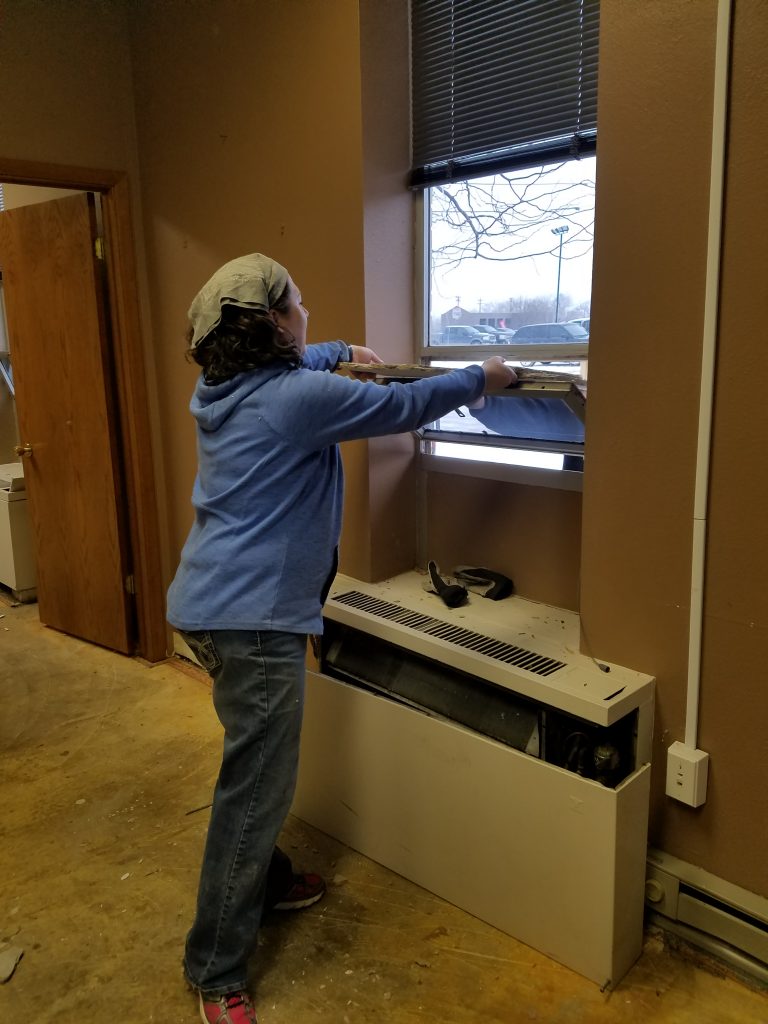 These pictures were taken midway through painting.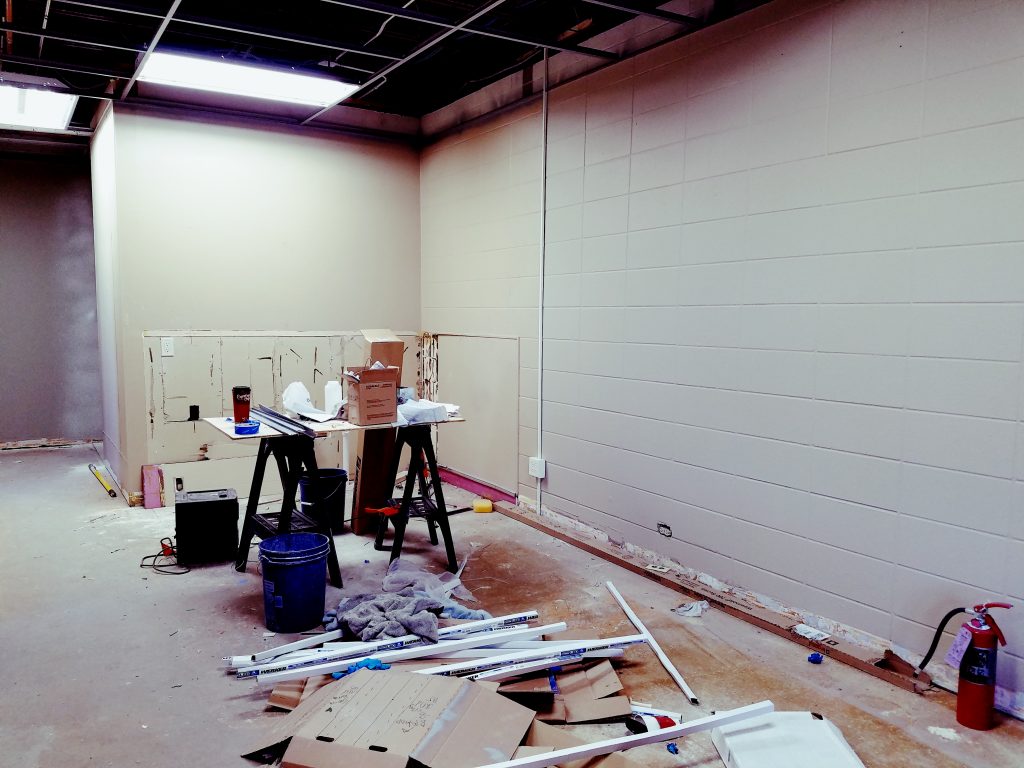 We, I should say the other members of Team KPM, have chosen carpet, wall color, cove base, etc. We have a color scheme and are working towards a comfortable, professional office feel. DISCLAIMER: all color choices (which look amazing) are credited to the other members of Team KPM because, honestly, I am not very good at that stuff!
In our new space we will have room to grow... so exciting! Please check back for updated pictures towards the end of March... really, this process takes time. I am excited to meet with you in our new conference room!